The Choices for Sexual Health philosophy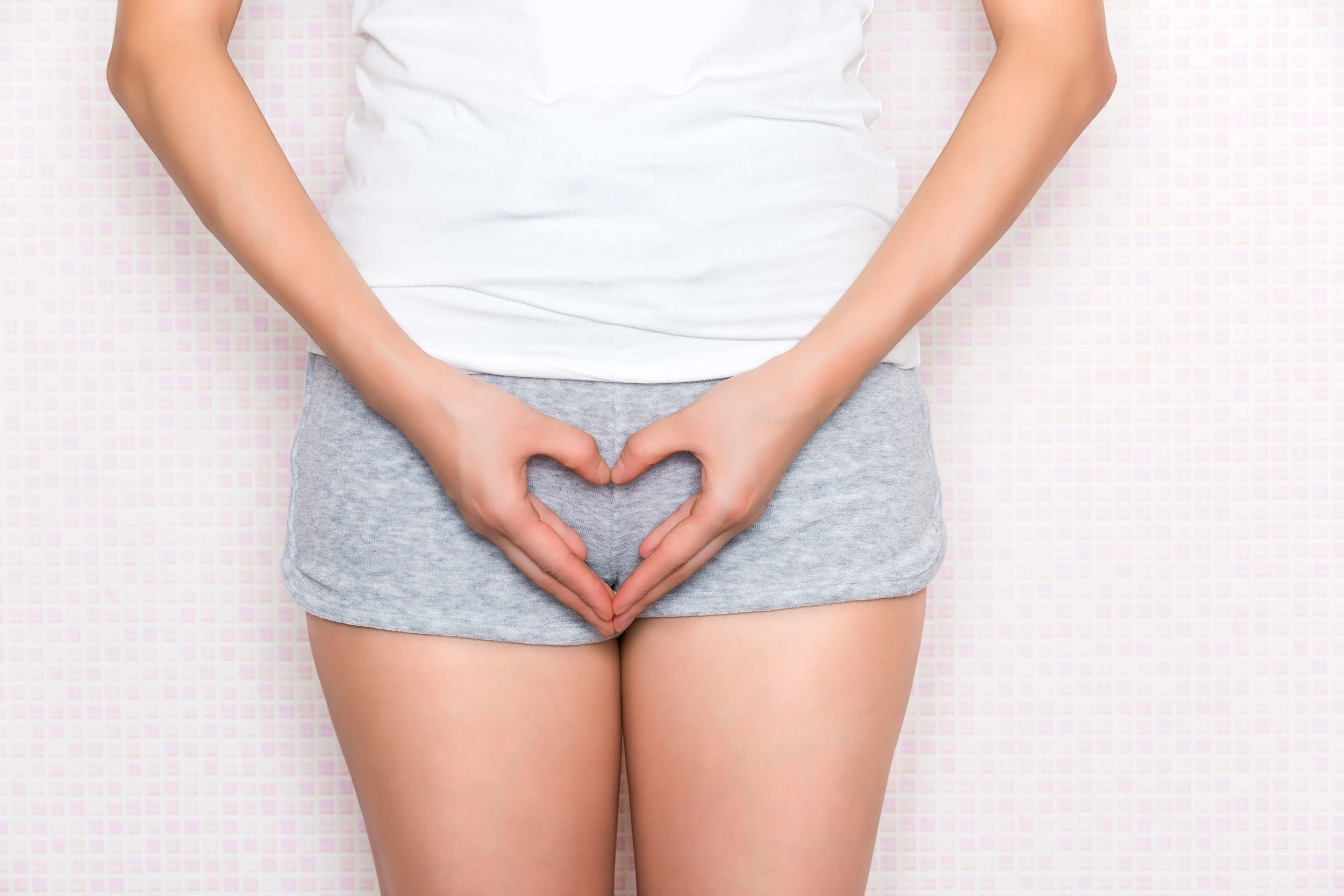 Sexual expression is a symbolic representation of what most humans seek – connection, union and integration, both within us and others; however, in most societies, sex remains the most misunderstood form of human expression. Sexuality is a vital component of overall health and wellness. As such, it is our fundamental right as humans to have access to sexual health.
Choices for Sexual Health aspires to a world in which individuals are empowered to live authentically by making choices that cultivate personal empowerment, enhances sexual well-being, celebrates diversity of sexual expression, promotes equality across all genders and that encourages active participation in inclusive communities.
Core Values of Choices for Sexual Health
Communication
Holistic
Open Minded
Inclusion
Community Spirited
Expression
Sensation
Through education we create strength and foster personal and social responsibility. Through coaching conversations, we can build connection, trust and empowerment.